Welcome to Bay-Care Heating & Air
We provide Installation, Repair & Maintenance in the Delmarva Peninsula
Bay Care Heating And Air LLC is dedicated to providing the best possible solution for your home or business. You can count on us to provide you with a system and solution that fits your unique needs and since we've installed many systems in this area, we've earned a reputation for doing the job right the first time.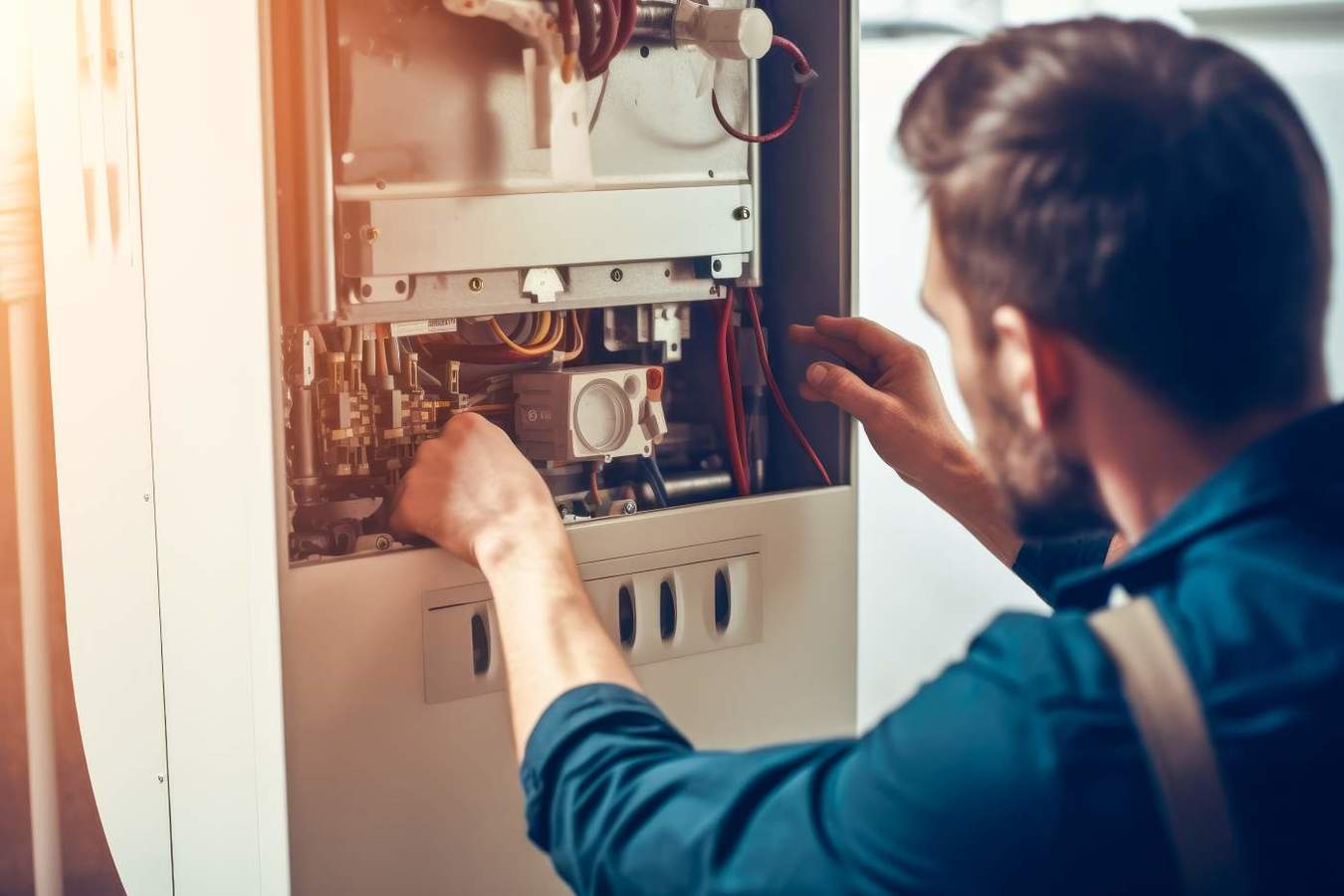 Heating Repair
With a team of highly trained and certified technicians at your service, we specialize in top-tier AC and heat pump repair services.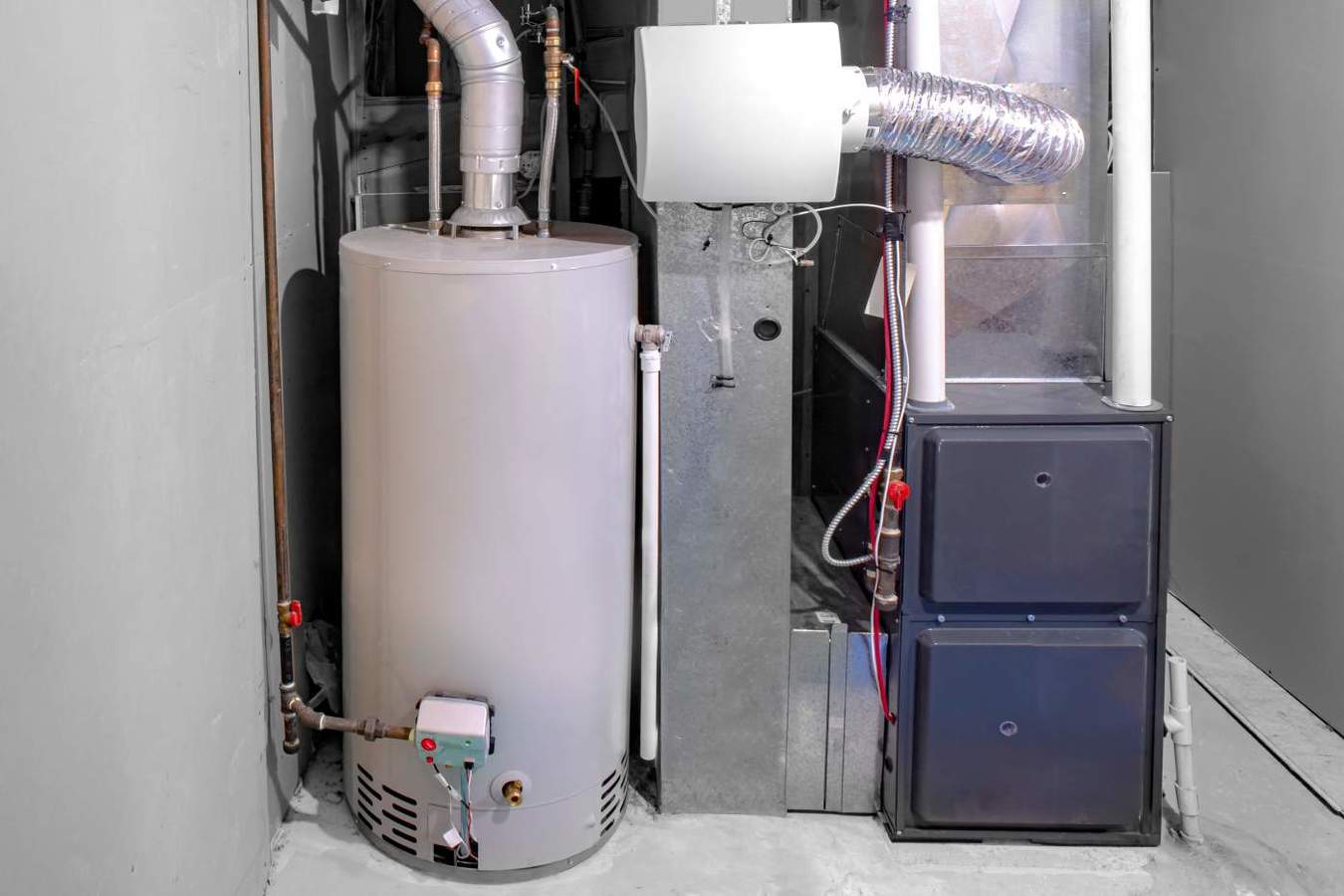 Heating Installation
At Bay-Care Heating & Air, we understand that the key to having a comfortable home or workplace is having a dependable and efficient AC system.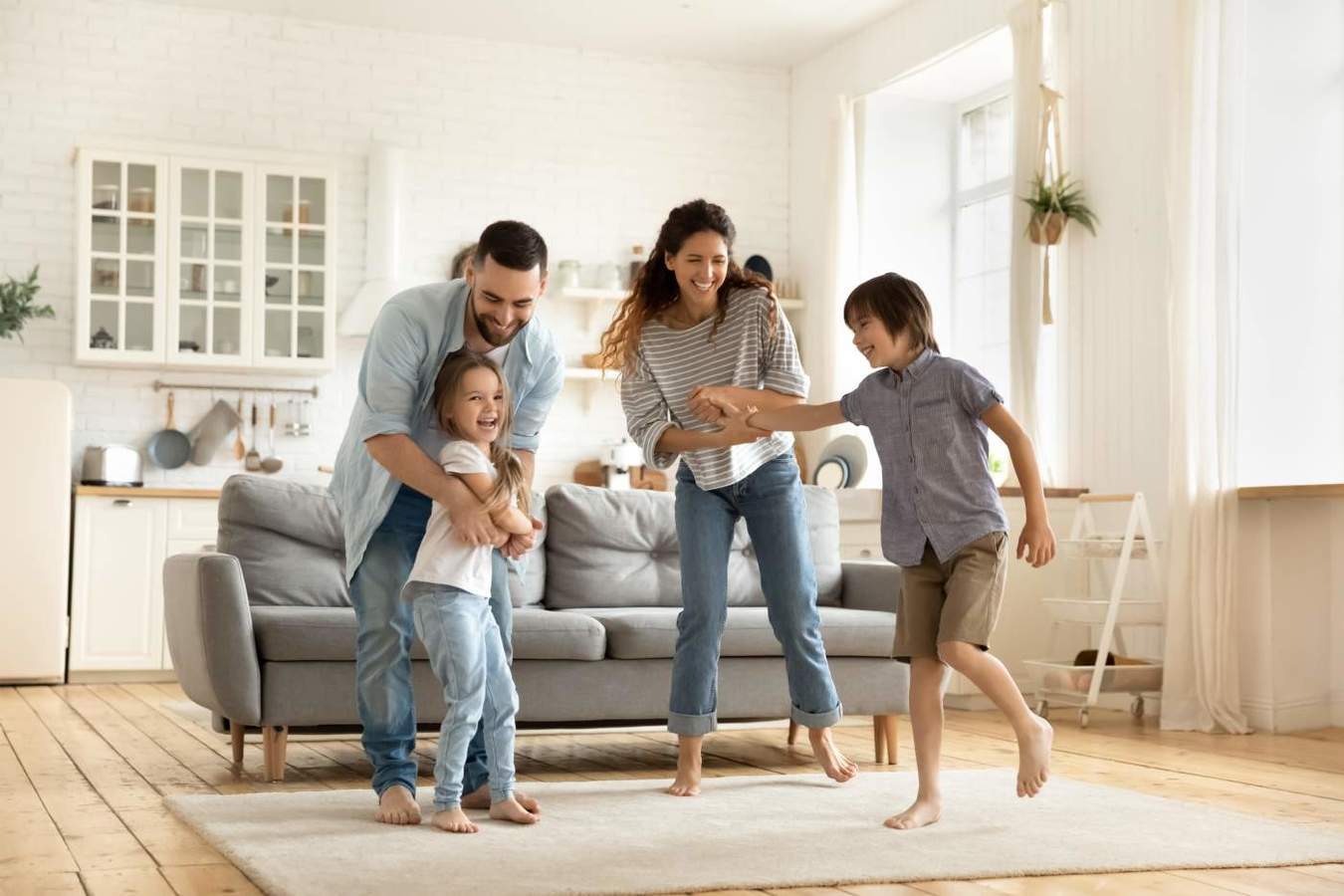 Indoor Air Quality
At Bay-Care Heating & Air, we understand how important it is to have the best air quality inside your home.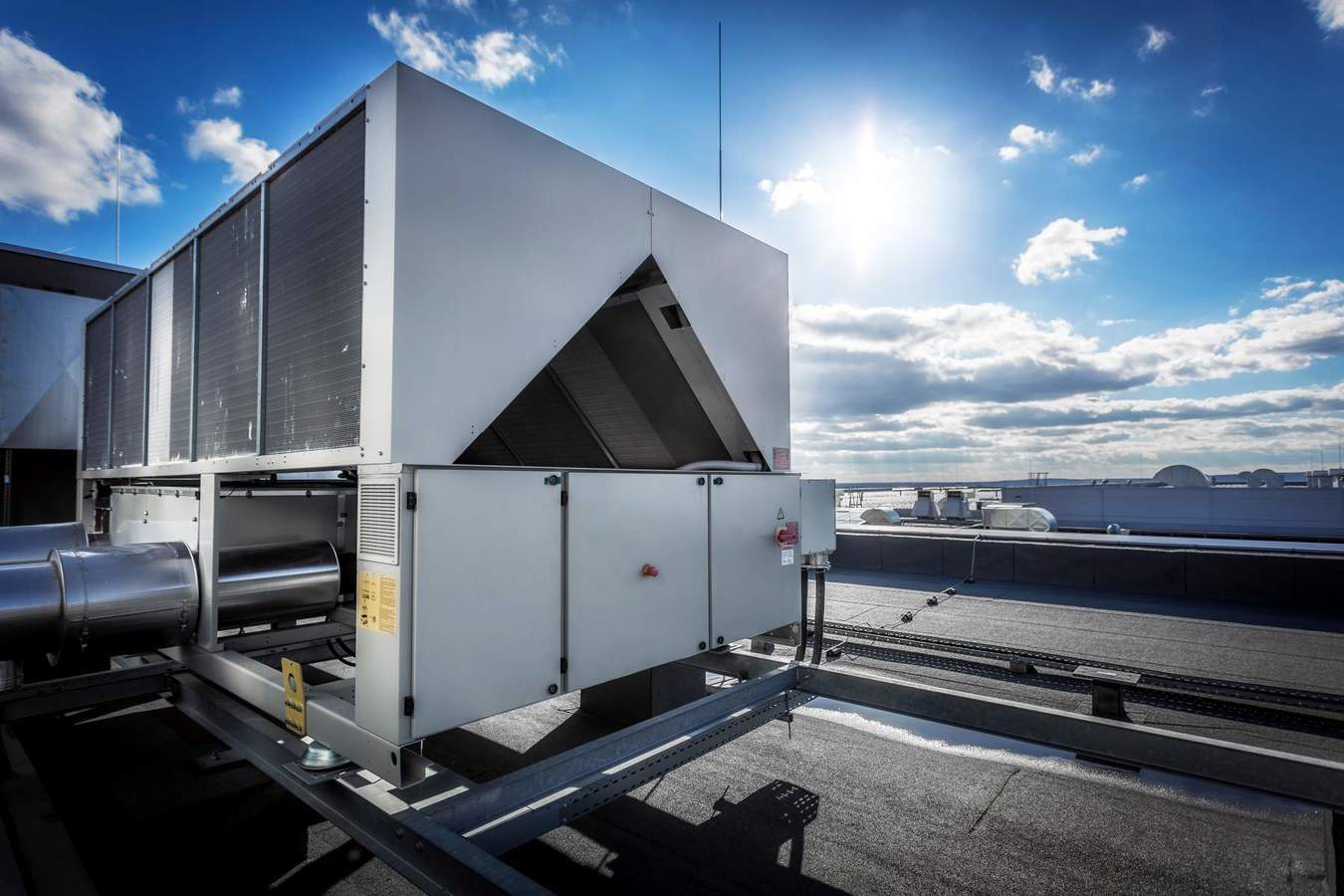 Commercial HVAC
If you're looking for efficient and dependable heating and cooling solutions for your commercial space, you don't have to look any further.
Quality HVAC Service and Repair
To handle the weather efficiently and effectively in the Delmarva Peninsula, experience counts. Combining more than fifty years of hands-on knowledge, we at Bay-Care Heating & Air rise to every challenge, streamline every process and deliver satisfaction on every job. Since 2017, we've provided higher caliber HVAC services across the Delmarva Peninsula. Our focus on a Whole Home approach achieves unmatched benefits you'll notice and appreciate year round. Discover the difference. Choose Bay-Care Heating & Air!
Check Out Some Of Our
Happy Customer Reviews
Having been in business for himself most of his life, Mike takes customer service to the next level. Not afraid to answer a phone call while on a ladder or work on the weekends. This company is professional to the core!
Mike showed up on time and was able to diagnose the problem within minutes. For a fair price and professional service, give Mike a call.
Michael was in time and very professional. His pricing was great and install was fast, clean and professional. I highly recommend.
Fantastic establishment. Great work, thorough throughout the entire process of their work. Highly recommend.
Schedule Your HVAC Service Today
By considering every aspect of the living space as a system, we reveal concerns that otherwise get blamed on faulty equipment or get overlooked entirely. Our troubleshooting encompasses air flow and building envelope to optimize comfort, air quality, efficiency and system longevity. We save you money while elevating enjoyment of the living or working space. Bay-Care Heating & Air is your one-stop shop of trusted expertise, offering new installation, replacements, repairs, maintenance and a full suite of opportunities for improvement.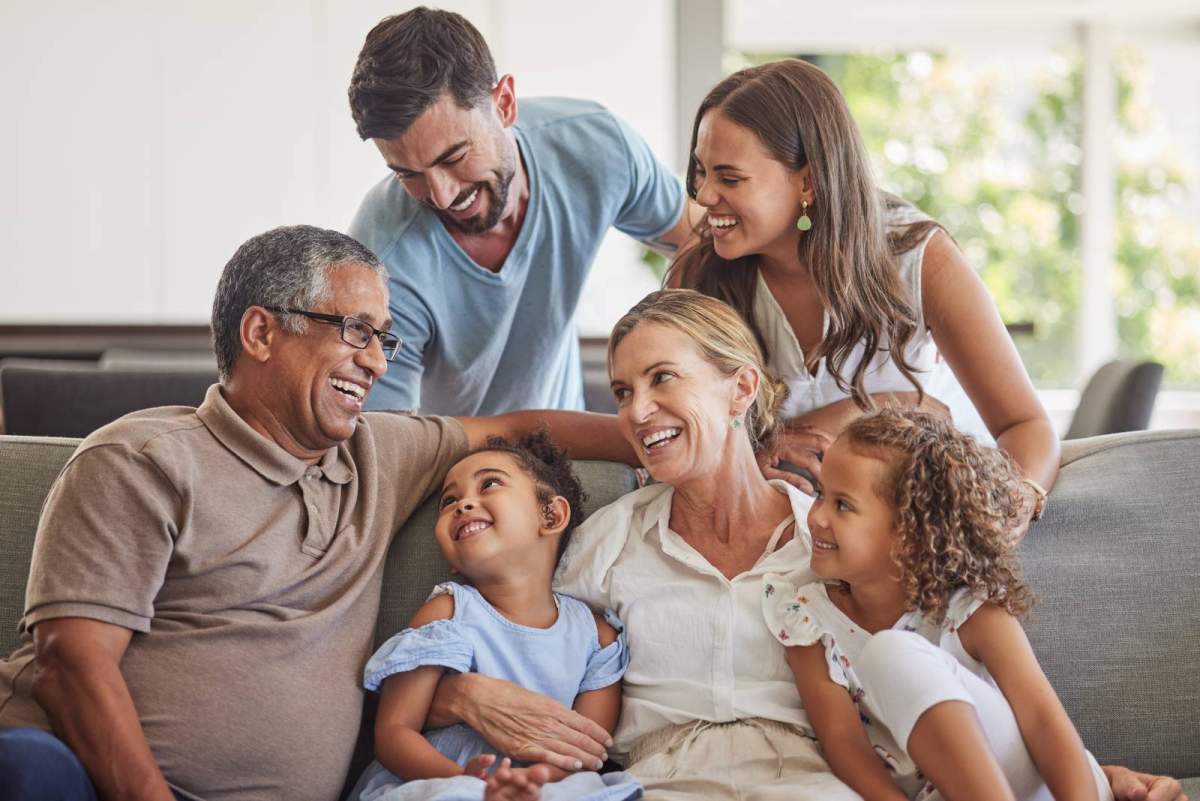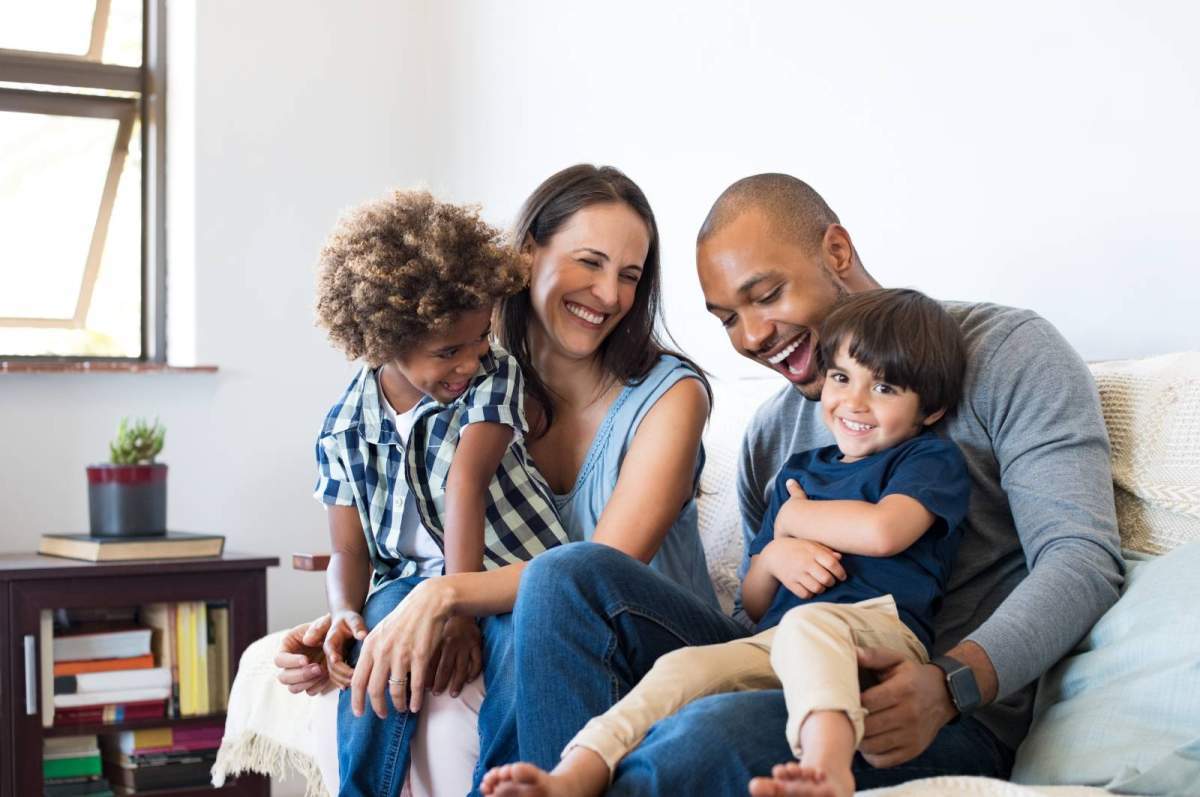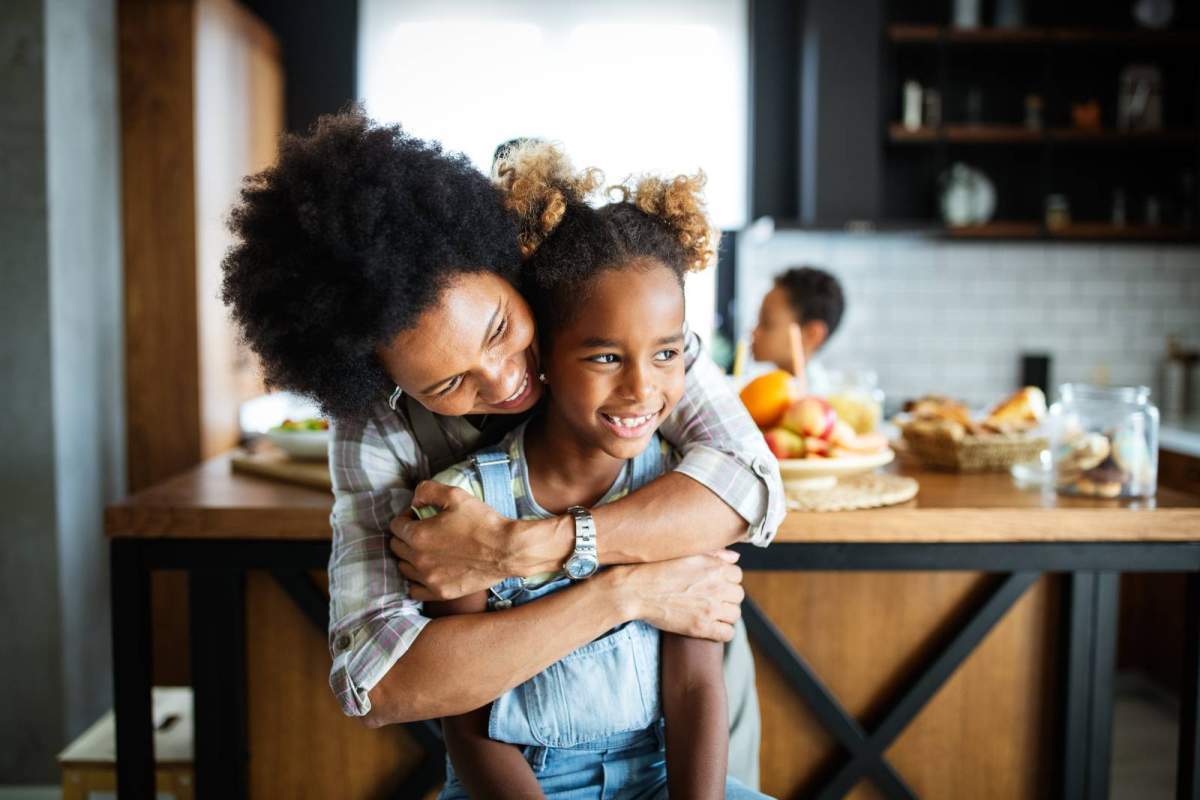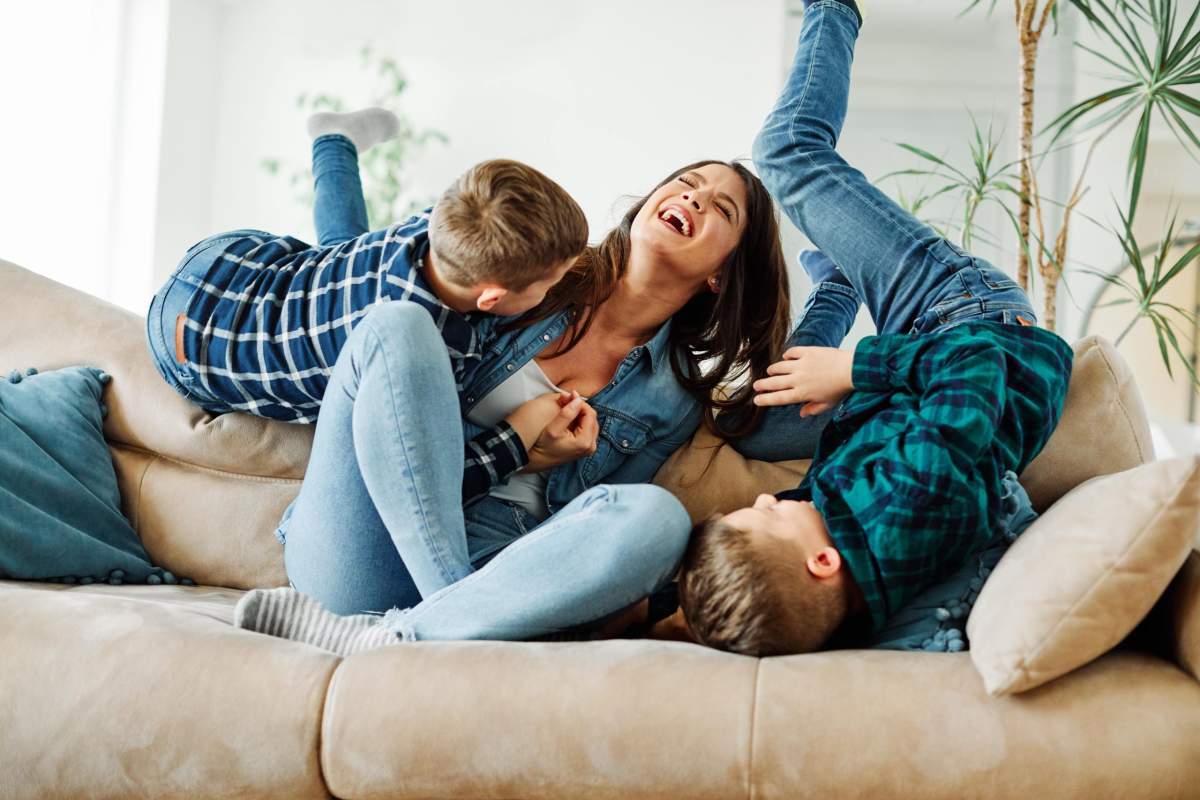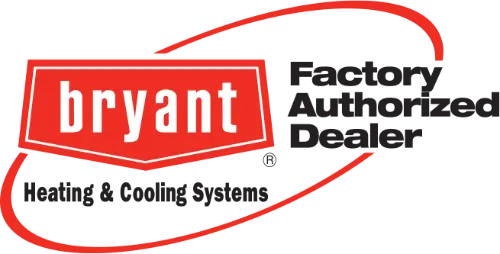 Bay-Care Heating & Air is a proud Bryant dealer
Bay-Care Heating & Air provides the required testing necessary for utility company rebate programs. Our preventive maintenance agreements simplify the necessary upkeep of essential heating and cooling equipment with perks such as priority service, discounted replacement parts and labor and labor warranties. Get in touch with us via our online form or by calling 302- 245-3365 for prompt scheduling, after-hours assistance and access to energy audits, hybrid heating, ductwork sealing, air quality accessories, a full range Bryant brand innovations and so much more! We are your go-to source of residential, commercial and light commercial HVAC excellence across Dagsboro, Millsboro, and the surrounding areas.
AC Services, Heating Repair, HVAC Repair, AC Installation & HVAC Maintenance

Millville, DE, Berlin, MD, Ocean View, DE, Dagsboro, DE, Frankford, DE & Millsboro, DE
Heating and Cooling Millsboro, DE | HVAC Repair Ocean View, DE | Air Conditioning Maintenance Near Me Frankford, DE
Commercial HVAC Installation

∴

Air Conditioning Maintenance Near Me

∴

Heating and Cooling ∴ Ocean View, DE ∴ Berlin, MD ∴ Dagsboro, DE